Baltimore Carpet & Upholstery Cleaning
When it comes to your home or business, there is always some maintenance that needs doing. Maintenance is how we fight against the tendency for our home and furnishings to grow dull, old, and even damaged. Whether your carpets are due to be cleaned or your property sustained water damage and needs restoration, you need someone with experience to whom you can turn to get the job done.
You can rely on the professional team at Baltimore Carpet & Upholstery to help you maintain your property.
Free Estimates And Onsite Inspections
We know you won't be disappointed with our services, but just in case you want to browse around, we provide estimates over the phone and onsite for all of our cleaning services. We want you to feel completely comfortable when you choose our team. Please call us at 410-505-8079 to get your free estimate today!
Professional Home Services
You need to do dishes, vacuum, and sweep the floor regularly, but your carpets only need professional cleaning every few months. This periodic cleaning is just as important, yet more difficult for the average homeowner to handle. We specialize in all of these beyond-the-everyday jobs your home needs.
Our home services include professional cleaning for:
Carpets
Rugs
Tile & Grout
Upholstery
Wood Floors
Air Ducts
And More!
We also provide these same services for business and commercial properties. We are always happy to come over to provide you with an estimate for services.
We use carpet steam cleaning as our tried-and-true cleaning method of choice. If you are interested in other methods, please ask! We will be happy to tell you if we can satisfy your request.
Emergency Services
When your residence or business has sustained water damage, time is of the essence. Our water damage restoration specialists are available anytime to extract water and dry your property. We also offer mold testing, mold inspection, and mold remediation and removal services.
About Us
Baltimore Carpet & Upholstery has been actively serving the Baltimore area for almost 20 years, offering a complete range of professional services for residential and commercial properties. From our modest beginnings in carpet and upholstery cleaning, we have steadily expanded and improved our services and stand shoulder to shoulder in rank with other skilled water damage and mold remediation professionals.
Qualified Technicians

Each team member has been carefully trained in effective and up-to-date methods for cleaning. Our team offers the best solutions for your property. We guarantee it!

Professional Equipment

We have invested in our equipment just as we have in our personnel. Our team is equipped with high quality professional equipment that performs better and faster for our clients.

Service with a Smile

Our primary goal is to make it easy for you to take care of your property. Our staff is friendly, professional, and pay attention to every detail of your service, down to the smile we leave on your face when we're done.
With Baltimore Carpet & Upholstery, you're allowed to expect more for your home or business. Call us at 410-505-8079 to get an estimate and schedule your appointment!
CALL NOW!
& let us do your cleaning job at an affordable price!

Ask for Special Seasonal Offers

GET AN ESTIMATE, IT'S QUICK, EASY & OBLIGATION-FREE!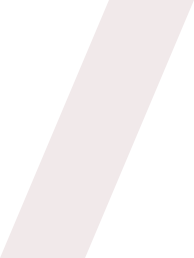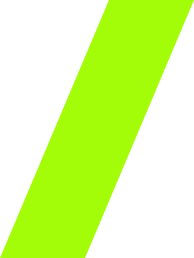 RUG
Professional
Cleaning
Free Pickup & Delivery
at your convenience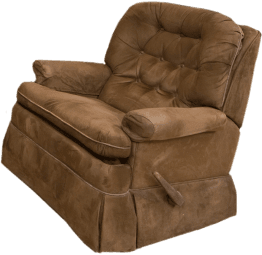 UPHOLSTERY
Don't toss your
favorite soda just because it's lost its luster over time


STAIN RESISTANT
Protects your carpets & upholstery from stains, spills, spots, dirt and more.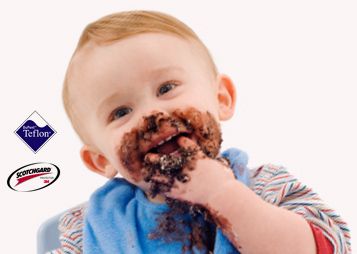 DUCT CLEANING
Improves air quality by removing allergens that are blown through your home.